Upcoming Events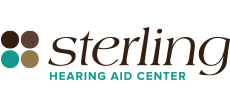 Available in the Illinois Room on the 1st and 3rd Thursday of each month.
9:30 am - 12:30 pm
For more information or to make an appointment call 815-626-3220
---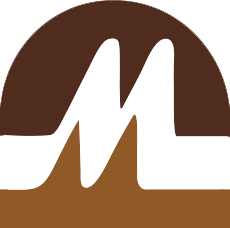 Sponsored Events
Daddy Daughter Dance – 1st Friday in February
Mommy and Son Dance – 1st Saturday in February
Information will be emailed or sent home with the students. Reservations are required for these events.